Winemaker Series Tasting with the Winemaker - Exclusive Member Tasting
July 22, 2022 - July 24, 2022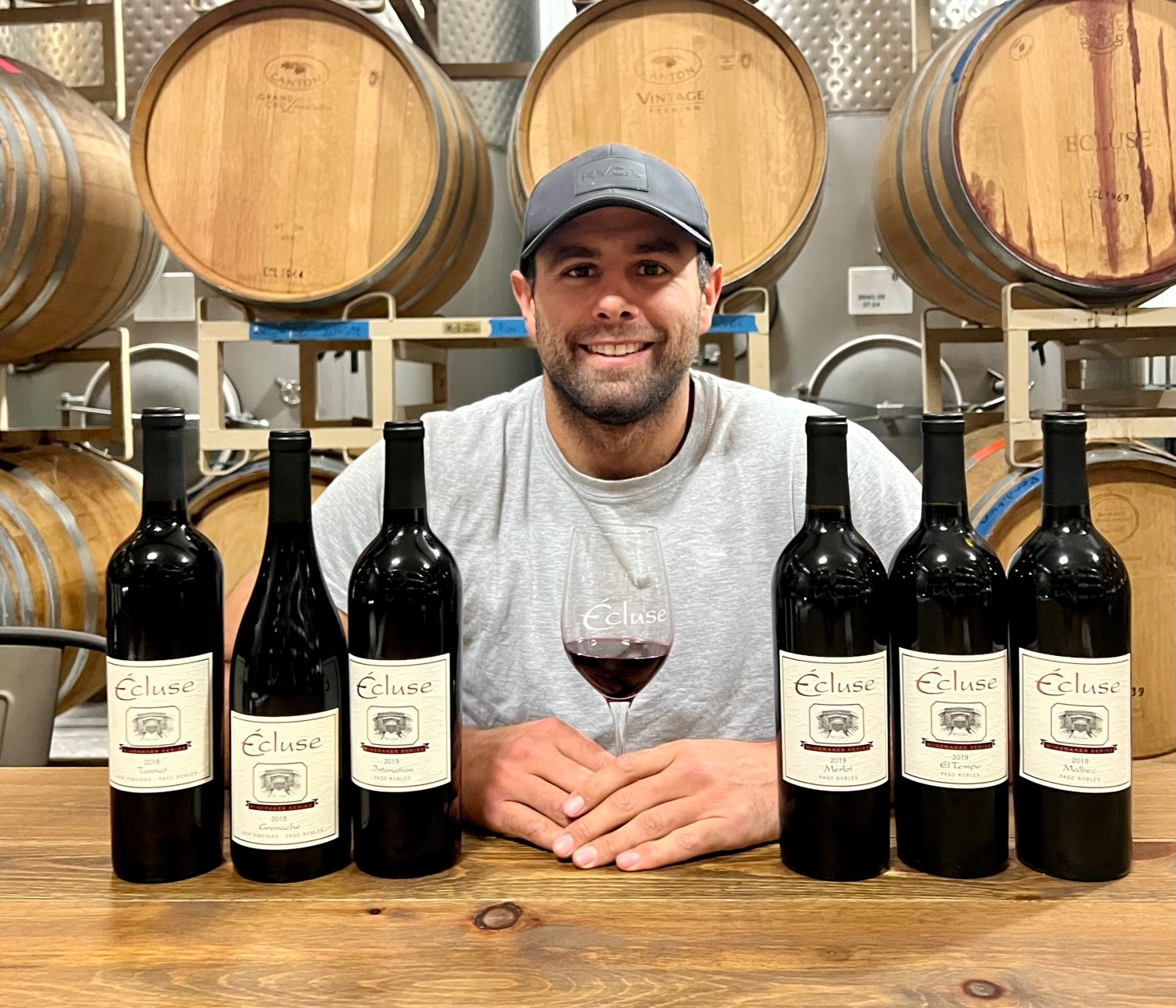 Date Update - This event has been updated to the weekend of July 22nd!
Club Members, Join us in the Barrel Room & enjoy a very special member exclusive tasting experience with Anthony featuring our Winemaker Series!
Spend the afternoon in the Barrel Room with Anthony and join us for our first member-exclusive tasting featuring our Winemaker Series. Anthony will walk you through a flight of six wines from our Winemaker Series label: 2018 Tannat, 2018 Grenache, 2019 Intonation, 2019 Merlot, 2019 El Tempo and 2019 Malbec. He will discuss how each wine was created, our barrel program and the inspiration behind this label. All six wines will be specially paired with cheeses from Vivant.
Our Winemaker Series allows us to create different wines focusing on unique varietals and handcrafted blends that we don't make year to year. These are much more limited with only 50 to 200 cases produced. With such limited production, these wines aren't poured often so this is a great opportunity to taste each one while learning about them from the winemaker himself!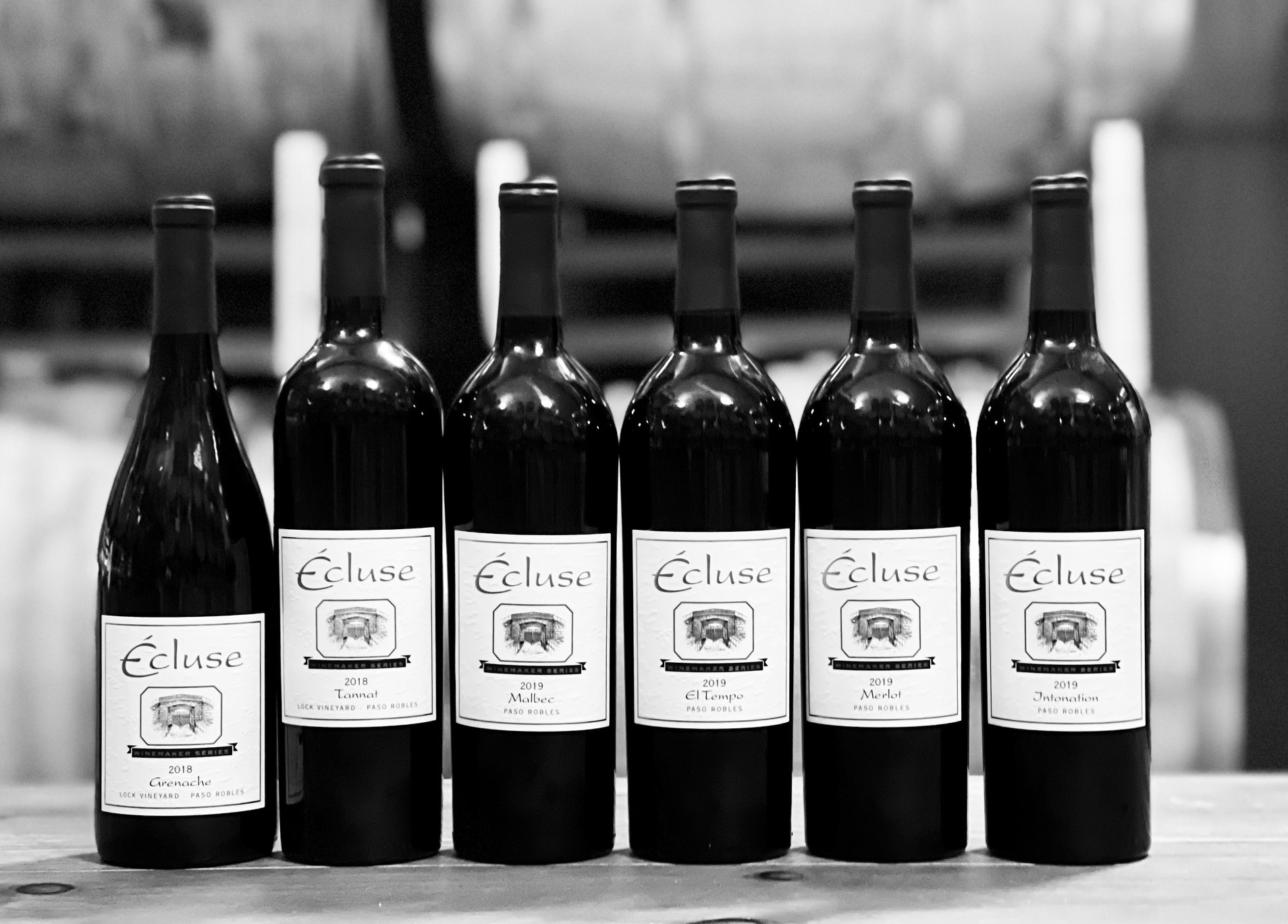 Updated Dates & Times:
Session Times Available:
Friday, July 22nd, 11am-12:30pm - Sold Out
Friday, July 22nd, 2-3:30pm - Sold Out
Saturday, July 23rd - Sold Out
Sunday, July 24th, 11am - Sold Out
Sunday, July 24th, 2pm - Sold Out

Club Members - Purchase your tickets by emailing kelly@eclusewines.com or by calling 805.238.4999.
Tickets are incredibly limited with only 8 tickets per session.
$40/person - This is an exclusive member event.
Ticket orders will be processed as they are received with your membership information on file. Only 8 tickets per session so be sure to make your reservations quickly!


Reservation Policy: Each session is limited to just 8 guests. Due to the venue, we cannot accommodate children or dogs in these tastings. Thank you for your understanding. Cancellations made 3 days prior to the event will be fully refunded. Cancellations within 3 days of the event are non-refundable.