Insider Vertical Tasting with the Winemaker
August 26, 2022 - August 28, 2022
You asked for it! Our Vertical Tasting is Back!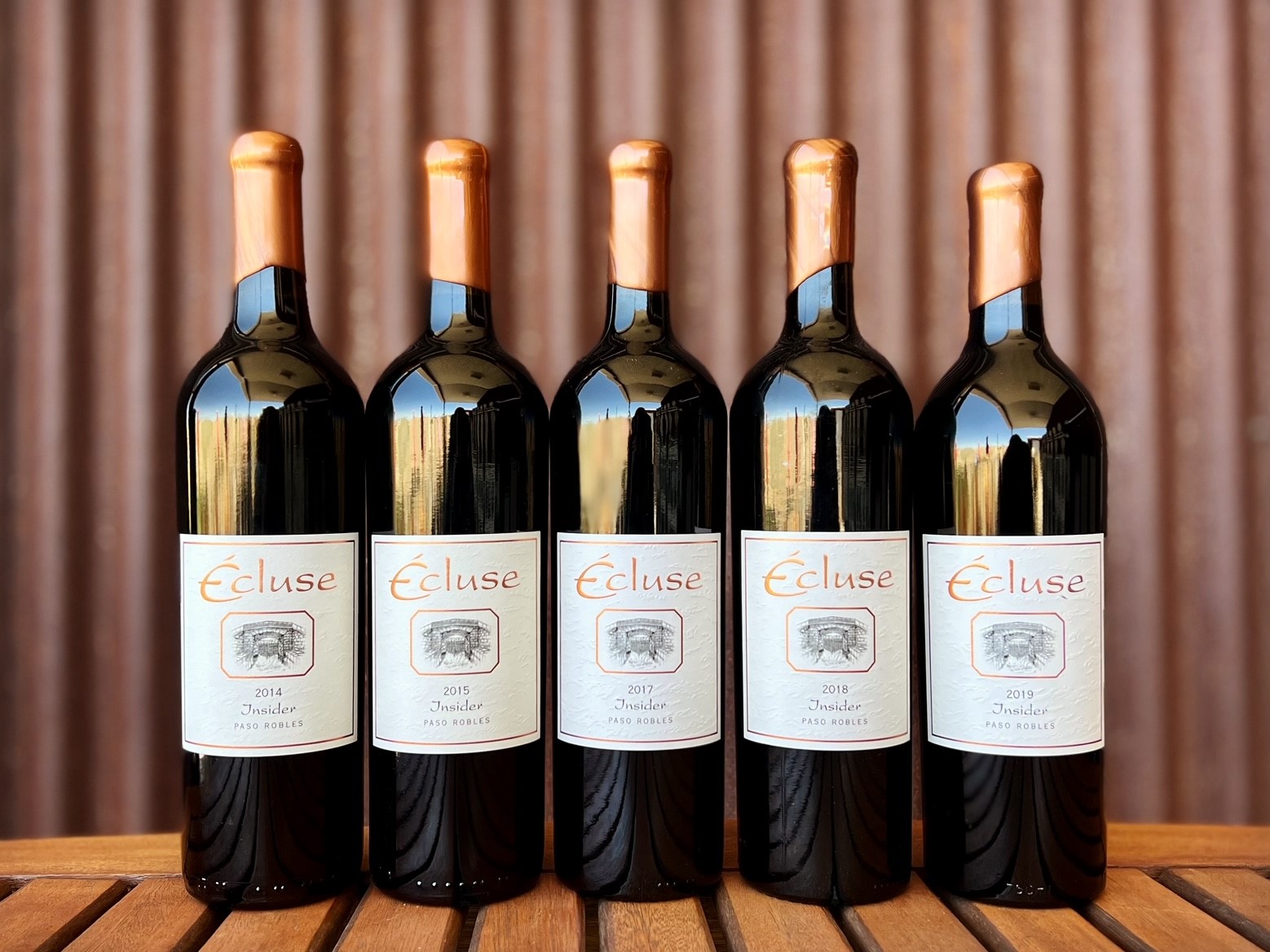 We've been getting a lot of requests to bring back our Vertical Tastings and our Winemaker Series Tasting was such a hit that we decided to offer one more exclusive tasting with the winemaker before the hustle and bustle of harvest begins!
Club Members, Join us in the Barrel Room & enjoy a very special Vertical Tasting with Anthony featuring our Winemaker Series! This five vintage vertica
Don't miss the last tasting event before harvest! We'll be pulling some very special bottles from our cellar to showcase tn this exclusive tasting with Anthony. He will walk you through a flight of our 2014 Insider, 2015 Insider, 2017 Insider, 2018 Insider and 2019 Insider. Learn about the evolution of each blend from the winemaker while enjoying cheeses from Vivant, specially paired with each vintage.
Six Sessions Available
Friday, August 26th - 11am-12:30pm - 4 Tickets Remaining
Friday, August 26th - 2-3:30pm - Sold Out
Saturday, August 27th - 11am-12:30pm - 6 Tickets Remaining
Saturday, August 27th - 2-3:30pm - 2 Tickets Available
Sunday, August 28th - 11am-12:30pm - 4 Tickets Remaining
Sunday, August 28th - 2-3:30pm - Sold Out
Club Members - Purchase your tickets by emailing kelly@eclusewines.com or by calling 805.238.4999.
Tickets are incredibly limited with only 8 tickets per session.
$40/person - This is an exclusive member event.
Ticket orders will be processed as they are received with your membership information on file. Only 8 tickets per session so be sure to make your reservations quickly!
Reservation Policy: Each session is limited to just 8 guests. Due to the venue, we cannot accommodate children or dogs in these tastings. Thank you for your understanding. Cancellations made 3 days prior to the event will be fully refunded. Cancellations within 3 days of the event are non-refundable.