Annual 2022 Fall Club Release
October 17, 2022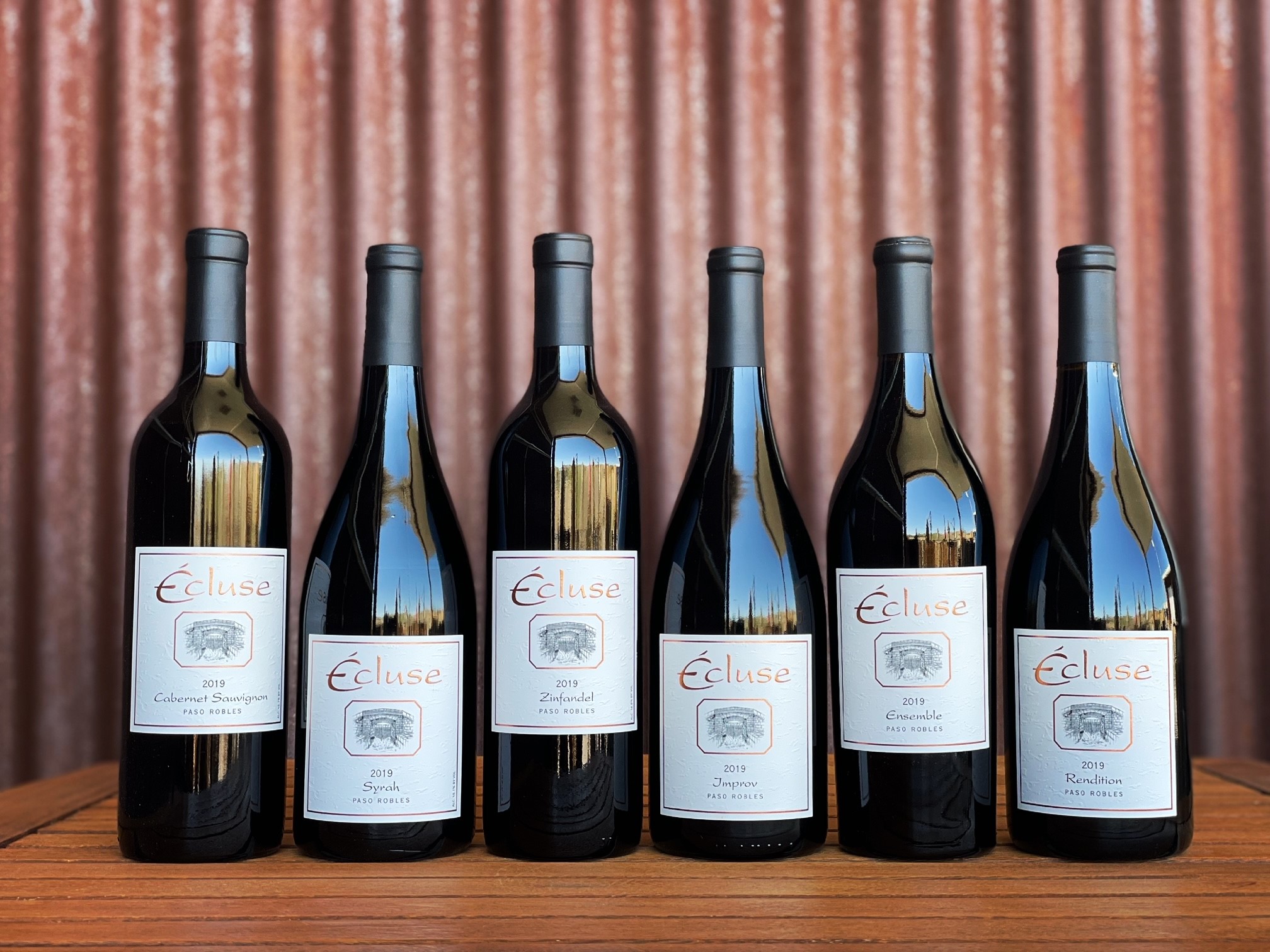 Wine Club Members, we can't wait to share our new 2020 vintage wines with you in your annual, automatic club shipment.
As a reminder, our once a year wine club is automatically processed in September and released in October.
We will be processing the annual shipment on Monday, September 26th and the wines will be shipped the week of October 17th, weather permitting of course. Please make sure we have all of your current billing and shipping information on file. You can update your information with ease through our website by using the primary email address on file to log into your account.
If you'd like to add anything to ship with your club shipment to make the most of the shipping fees, please let us know by Thursday, October 6th.
All special ship dates and updates need to be recieved by Tursday, October 6th.
If you have any questions or if you need to update anything, please email us or give us a call:
kelly@eclusewines.com / maddie@eclusewines.com
Maddie's Direct Line: 805.286.1024
Kelly & Morgan in the Main Office: 805.238.4999
Remember, we only release our automatic wine club once a year in the fall!
Not a member? Join our Annual Wine Club by clicking here!
Cheers!
Your Écluse Team,
Steve, Pam, Kelly, Anthony, Maddie, Morgan, Martha & Sue